Project Description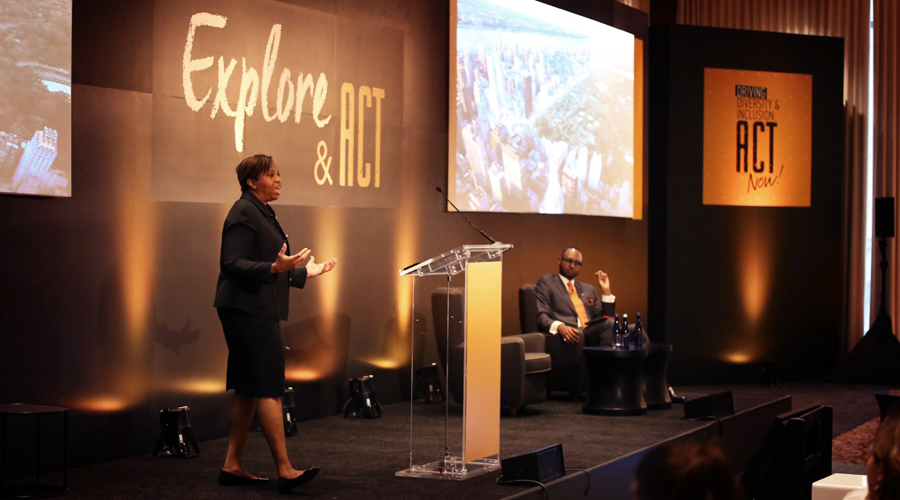 The key objective of the biennial Philipp Morris International Diversity and Inclusion Fora is to foster and inspire greater understanding, commitment, and action to Diversity & Inclusion throughout the Company. The aim is to engage the hearts and minds of participants so that they understand and appreciate the benefits that accrue from a more diverse and inclusive organization and the role they must play as individuals and as leaders in changing the Company's culture.
Participants included roughly 100 senior executives, Board members and Director or Senior Manager PMI employees (men and women) from different countries, regions and functions.
I was one of the keynote speakers at this event, along with UN Secretary-General's Women's Economic Empowerment High-Level Panel member – Mr. Amadou Mahtar Ba. I shared my personal story, professional journey and global insights on the business case for diversity and women's economic empowerment within the corporate sector, the global economy, and employment marketplace.