Project Description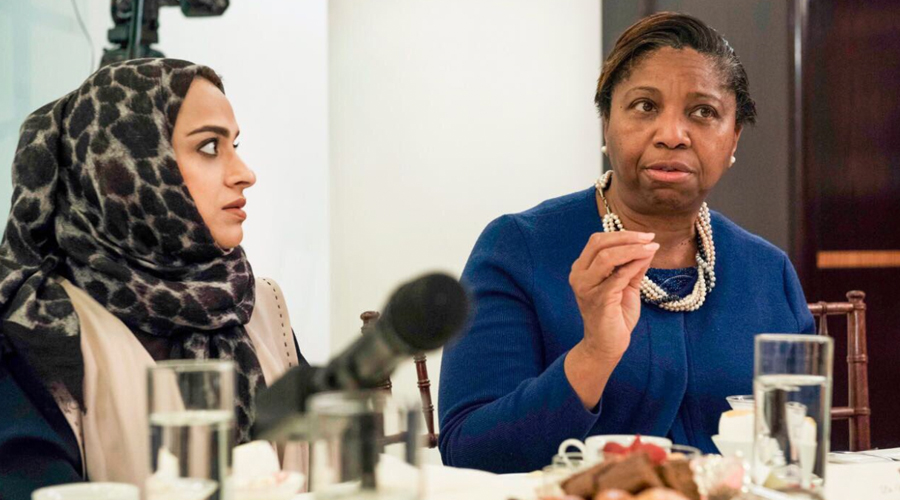 In March 2017, the UAE Gender Balance Council launched the Global Gender Circle initiative to reduce the gender gap in for women as economic actors; recommend innovative initiatives to support global gender equality and the SDG 5 agenda. The launch event was scheduled to coincide with the delivery of the second report of the United Nations Secretary-General's High-Level Panel (HLP) on Women's Economic Empowerment.
In speaking at the launch event, I highlighted the systemic constraints that limit women's economic activity, asserted that the solutions and essential actions cannot be "one-size-fits-all", and advocated for partnerships to develop and implement solutions tailored to the specific economic context, culture and norms, and legal frameworks.
Follow the link for more information on this event.