Project Description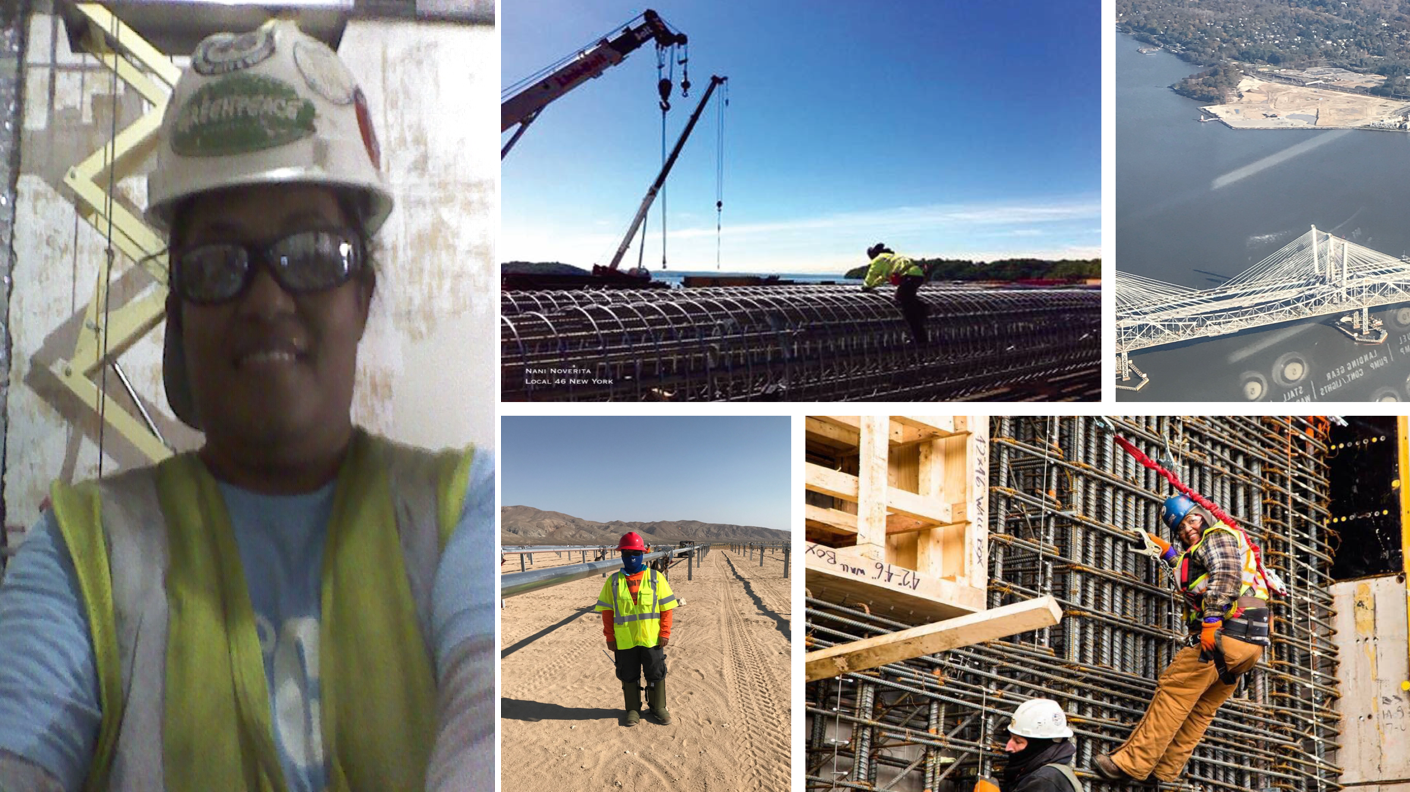 In September 2016, Nani Noverita spoke at an event in Harlem that was organized by the City of New York. The event introduced women who had benefitted from the City's job training program to members of the United Nation's Secretary-General's High-Level Panel on Women's Economic Empowerment.
Nani introduced herself as an iron worker, mother, and wife. Her narrative was simple, direct and extremely powerful, as she spoke of the circumstances in her life that led her to be homeless in New York City and how she took advantage of the job-training program to acquire new skills, secure a well-paying job, and move her family into a more secure social and economic situation. Nani also shared her vision and hope of becoming an entrepreneur in the construction industry – "slinging steel" no less. Nani caught my attention at "iron worker" and held my attention with the steely spirit, confidence, and vulnerability she exuded. As she shared her story candidly and credibly, I added my own vocabulary to describe this phenomenal woman. The nouns and adjectives that ran through my mind included: resilient, strength, badass, courageous, indomitable, fortitude, vulnerable, role model, intelligent, smart, pain, dark, light, resilience …. I was hooked. I resolved to learn more about who Nani Noverita is and possibly how I could shine a light on this star to inspire others. I certainly was inspired!  I gave Nani my card and asked if we could have a follow-up conversation. A few weeks later, Nani called. She was at a construction site and on her break.  She was looking for resources and help in setting up her women-owned firm with the goal of training, hiring, and mentoring women in the construction trade.
Over the past 18 months, Nani has continued to pursue her entrepreneurial goals, despite the financing, regulatory, and access challenges. She has worked on a number of notable construction projects in New York City (including Hudson Yards and the Tappan-Zee bridge) and in other parts of the United States [California: Solar Project in the Mojave desert]  – all the while mentoring and networking with other women iron workers and supporting her family.
Nani Noverita is one of the women who have inspired me to establish the Women's Economic Imperative (WEI) with the goal of developing a platform to support women's entrepreneurship in non-traditional sectors. She has committed to contributing towards this goal and is now a member of the Advisory Council of WEI.